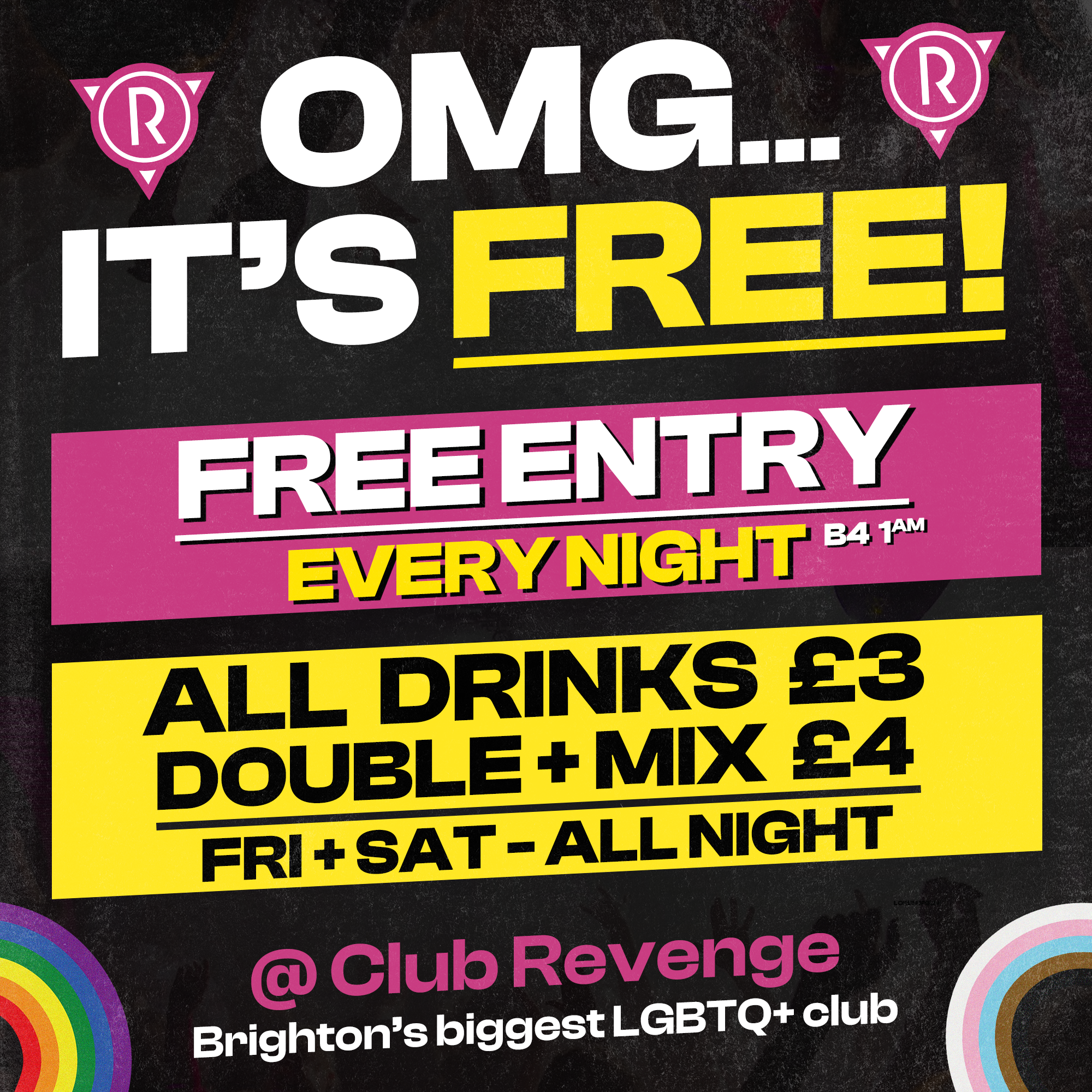 Struggling with the cozzie livs babes?
…Don't worry, we've got your back at Club Revenge!

 
For a limited time only, we're giving you FREE ENTRY to the club, every single night we're open, before 1am… even Fridays and Saturdays too!

All you have to do is show us on the door that you're following @revengebrighton on any social media platforms.
Need cheap drinks too?
We've also slashed the price of all drinks across the weekend, all night long! £3 drinks, £4 doubles (excludes premium drinks)
If you want to beat the queues, you can book fast-track entry tickets for free from our website.
See you on the dancefloor xoxo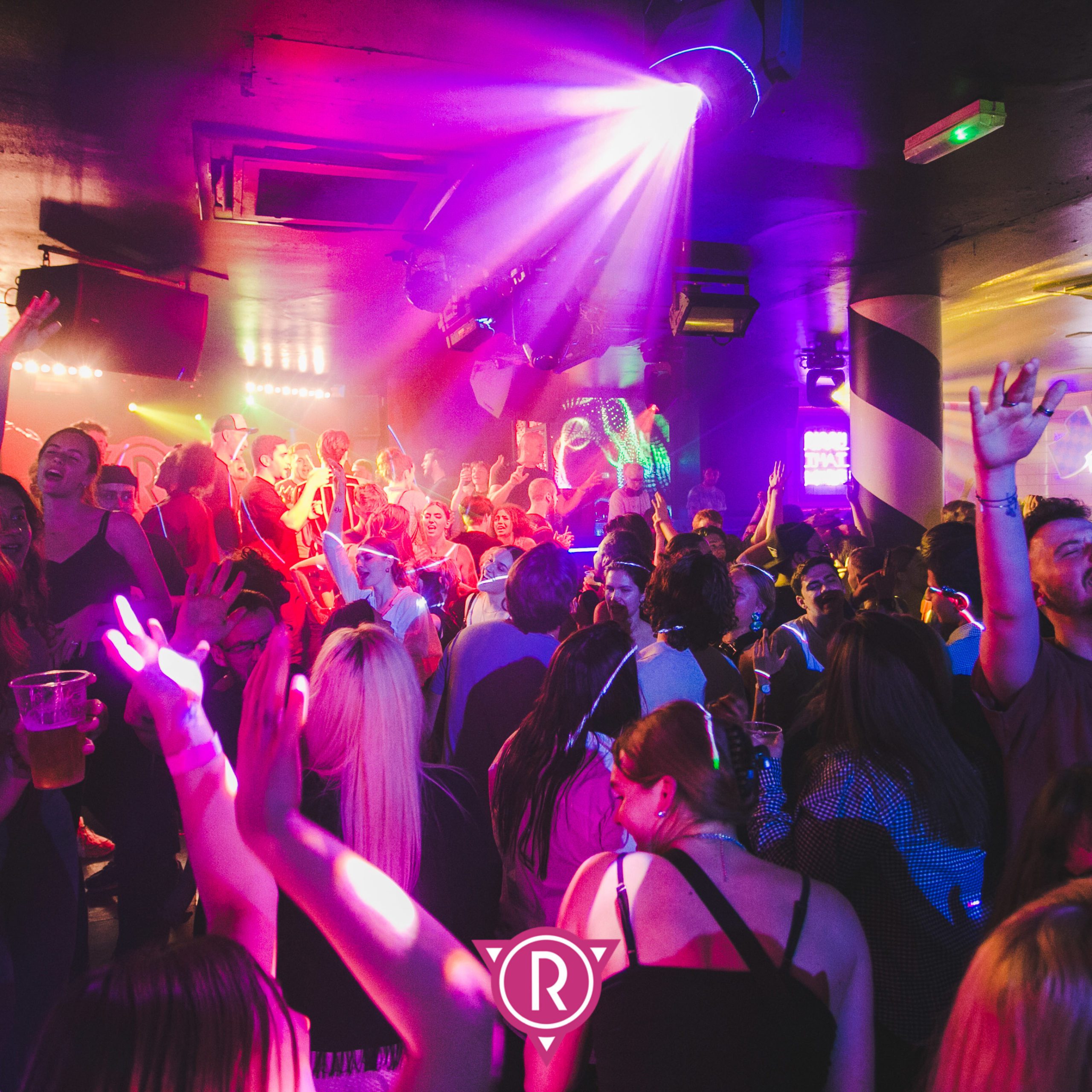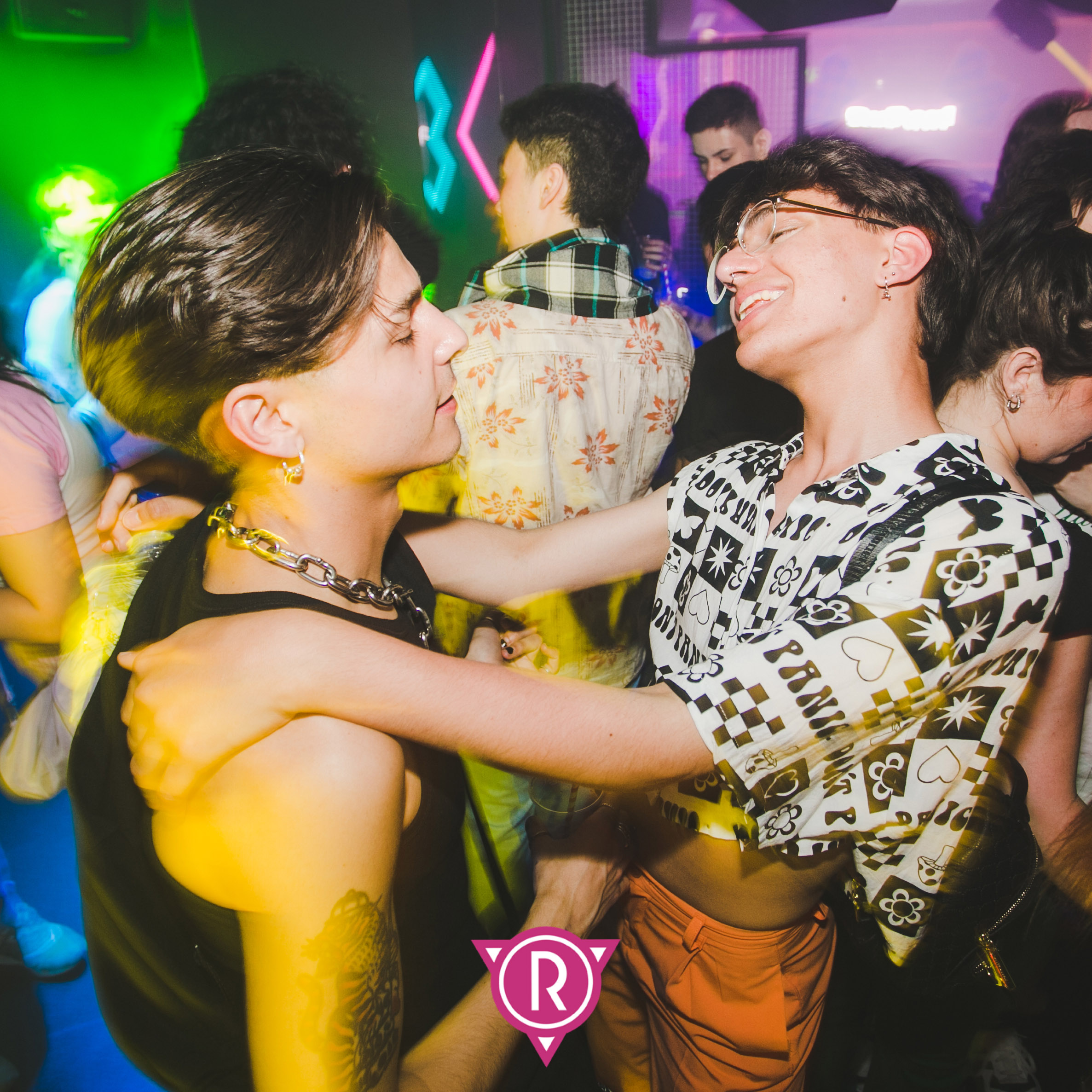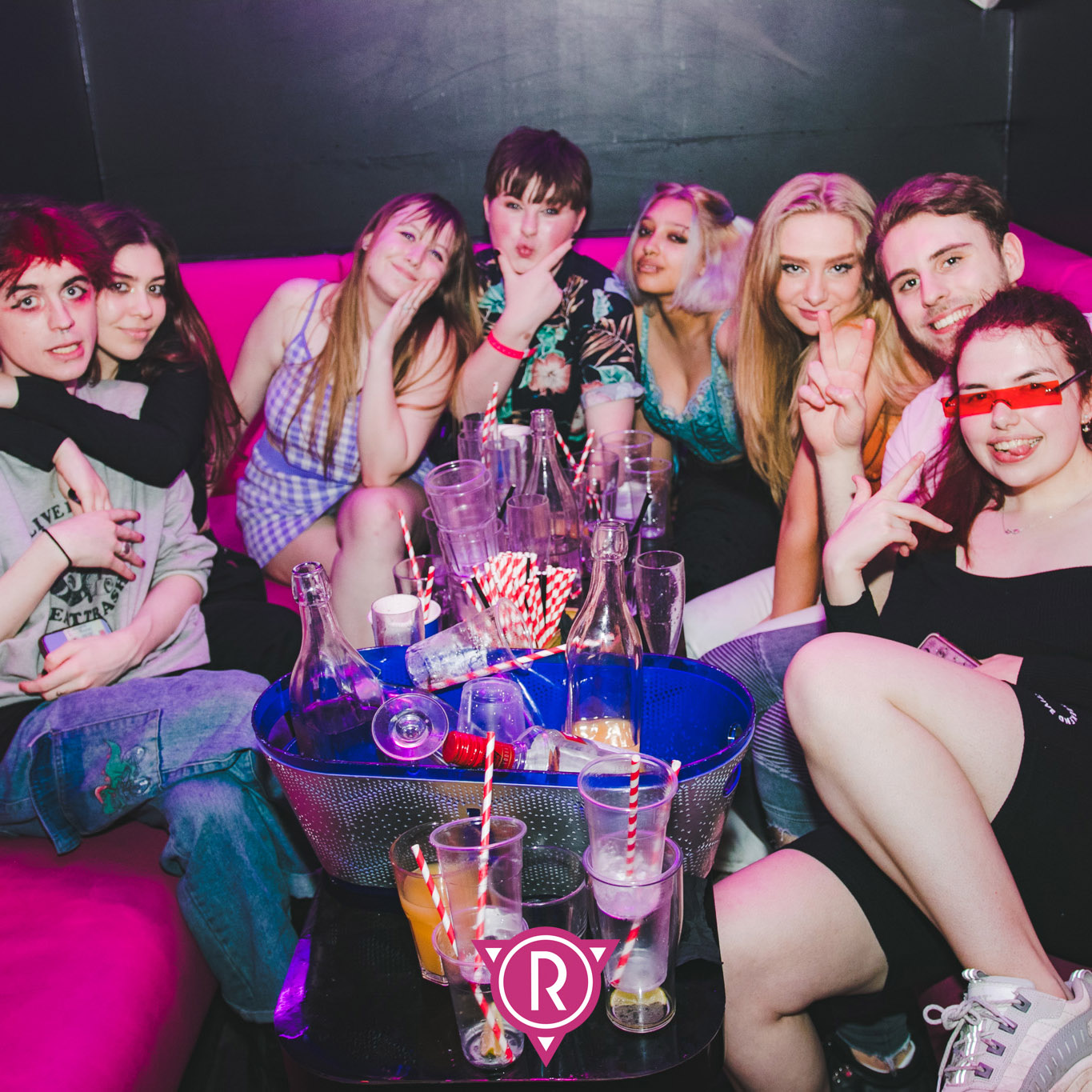 What's On at Club Revenge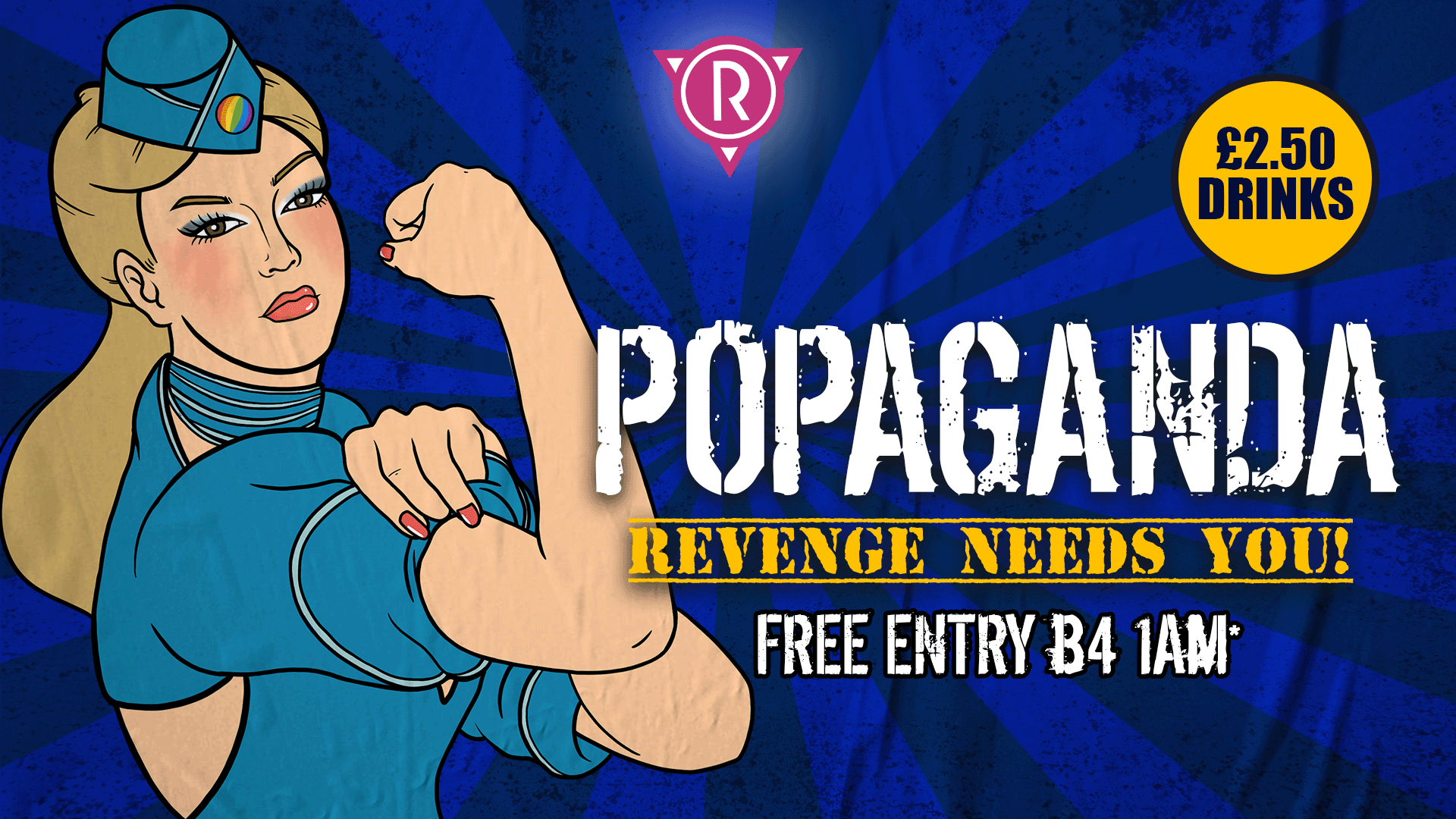 Tuesdays – Popaganda:
That means, with the Free Entry before 1am, you can enjoy a night of cheesy music, plus £2.50 drinks all night!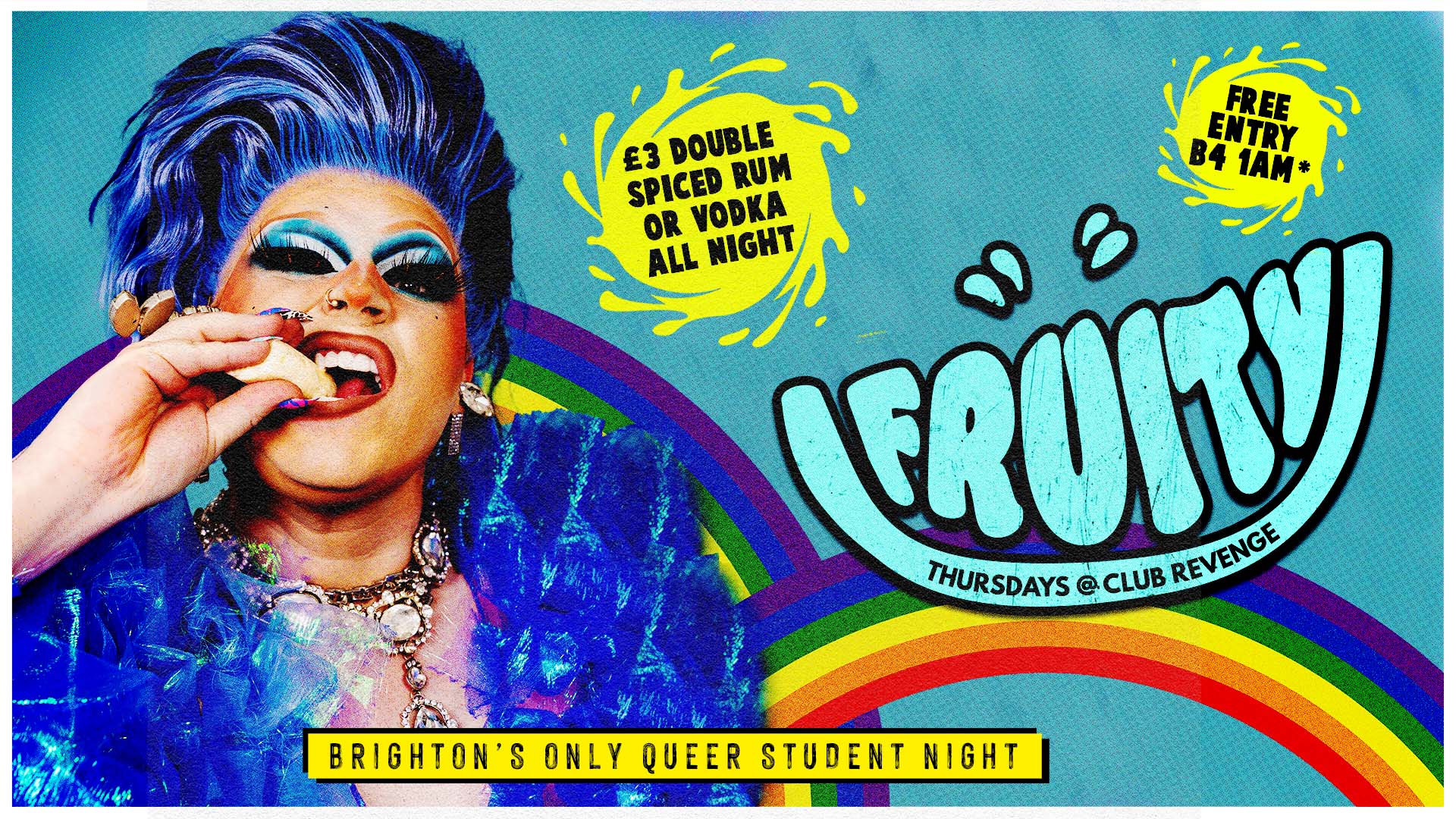 Thursdays – Fruity:
Our queer student night – the drinks are cheap, with deals like 2x 2 drinks before midnight, plus £3 double vodka/spiced rum and mixers all night, and the gameshow is all kinds of silly with a £50 cash prize!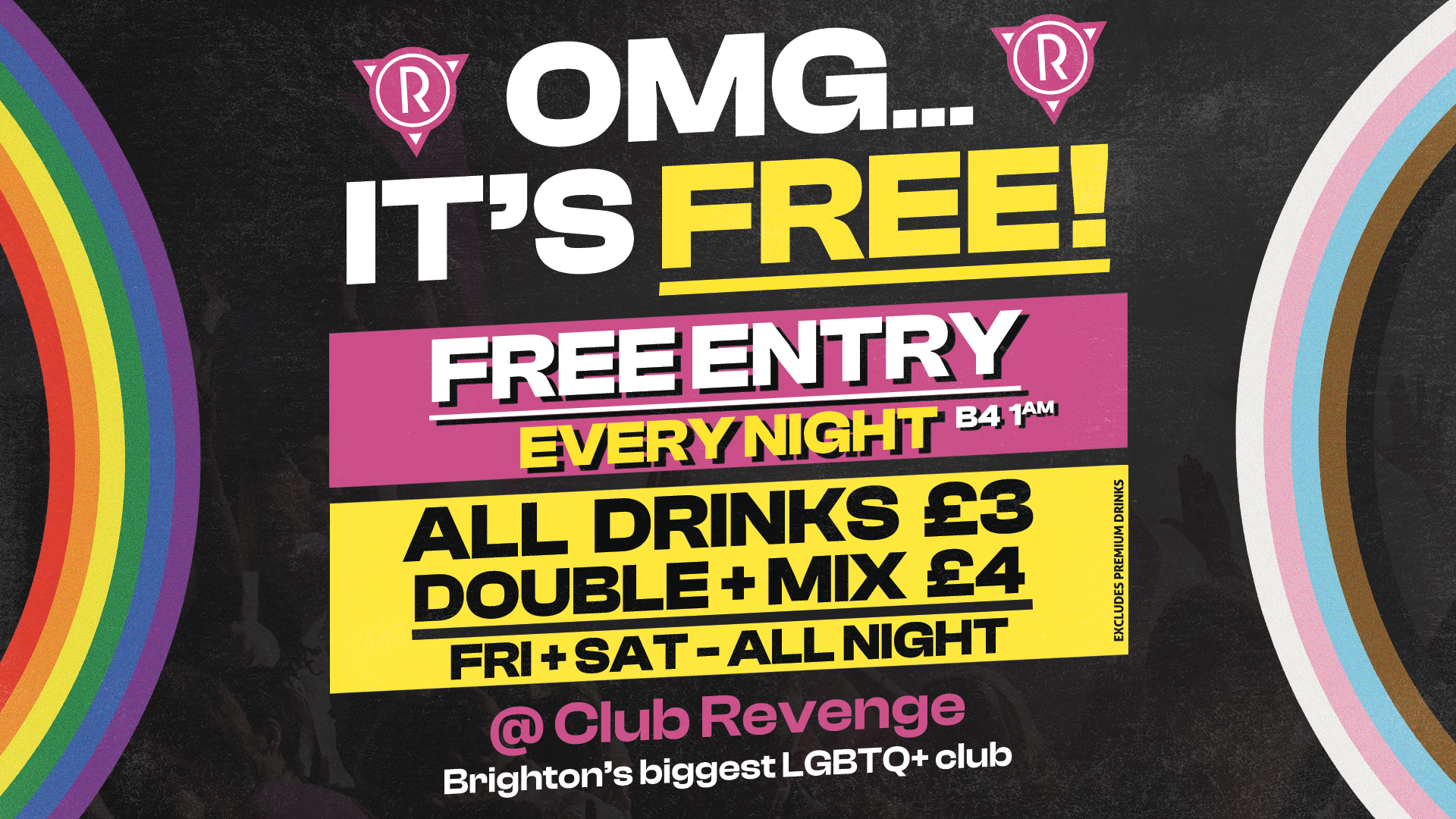 Fridays – Camp Out! vs:
Join us on Fridays for our cheesiest night of the week Camp Out! vs a different pop-up event on Level 2 every week. Expect the Free Entry before 1am, £3 drinks and stunning drag performances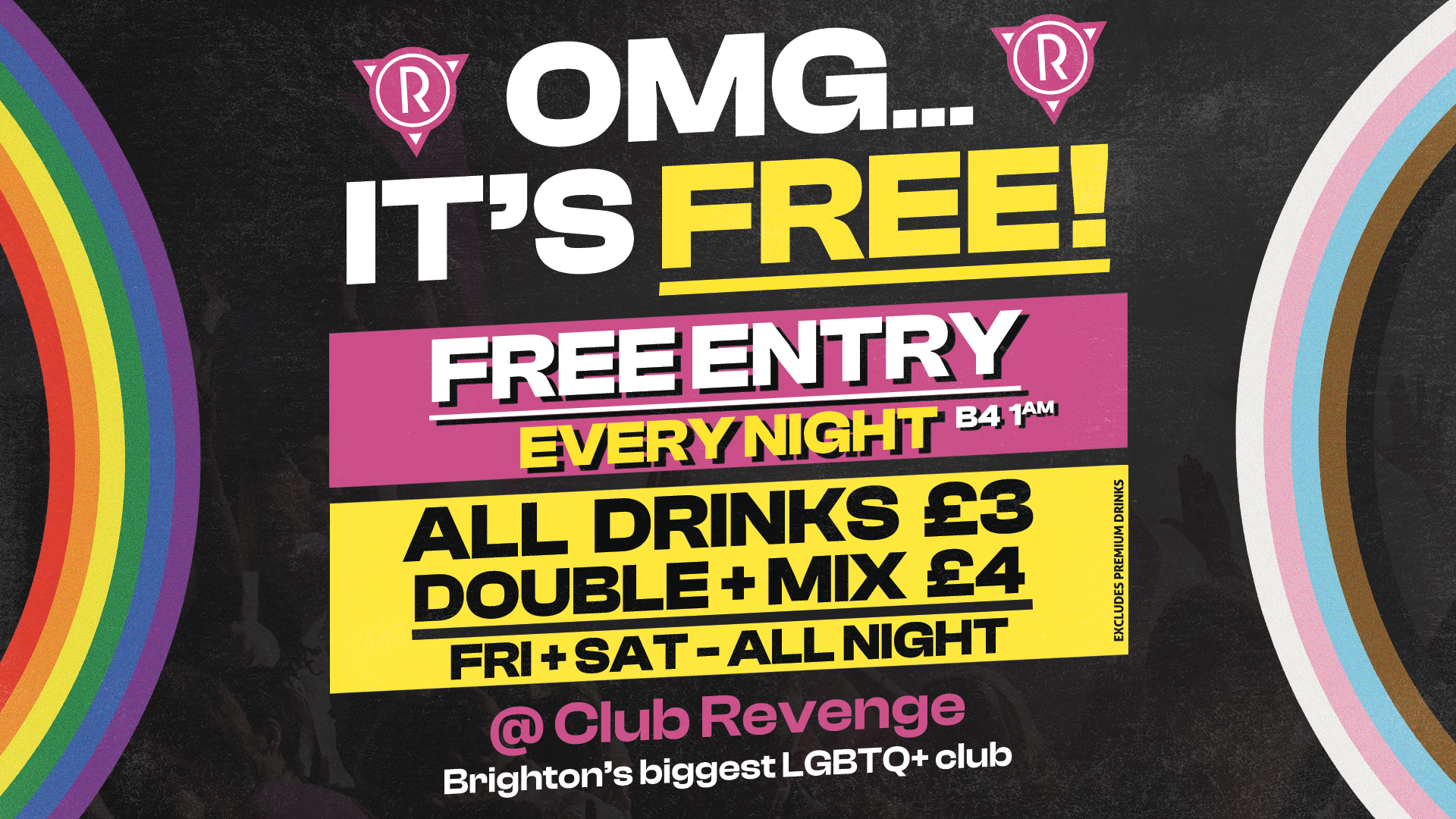 Saturdays – WTF!:
Join us on Saturdays for our biggest night of the week. Expect Free Entry before 1am, £3 drinks, two floors of music and stunning drag performances from our residents plus top guests from across the UK.
Want to see more of our upcoming events?