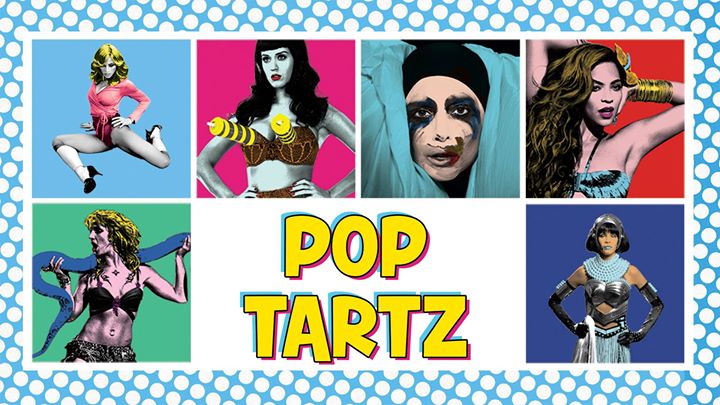 Oct 11, 11:00pm
POP TARTZ – 11.10.19
POP TARTZ – our weekly celebration of all things pop – from Britney to Beyonce, from Madge to MJ! Expect big singalong pop anthems & your requests
? Club Revenge Brighton – 23:00PM – 04:30AM ?
Entry:
£3 w/ flyer from Bar Revenge before midnight
£5 before midnight, £6 after
£4 w/ NUS Card
Join us for our pre-party at Bar Revenge from 9PM.
Revenge's resident DJs get you warmed up with the best in chart, house, R&B, hip-hop and the odd guilty pleasure!
Share this event