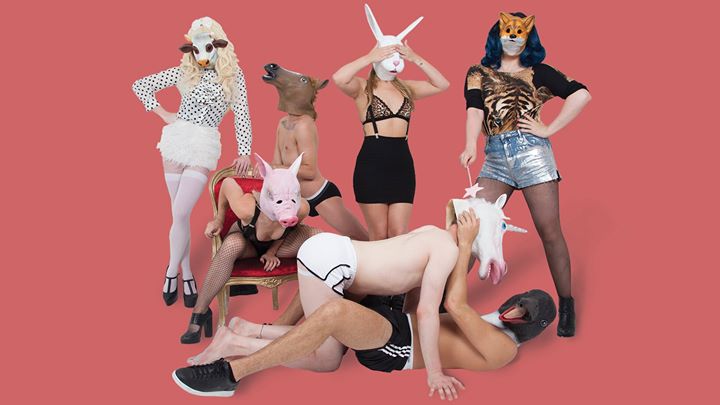 Oct 12, 10:30pm
WTF! – 12.10.19
? WTF! ?
We've spiced up our busiest night of the week with WTF!
We think club nights these days take themselves just a bit too seriously, so WTF! is 100% unpretentious & unashamedly GAY! We welcome all sexualities, genders, races, creeds, heck even SPECIES if you can't curb that cat fetish… just no dickheads eh!
So expect one big crazy house party vibe – just a house party with state-of-the-art lighting & sound across two floors and a swanky rooftop terrace!
PLUS: Drag queen hosts, sexy shot boys, bonkers WTF! decor, themed nights, and the most fun you can have with (some) of your clothes on!
? MUSIC ?
LEVEL 1: Expect pure pop perfection with some suitably slut-dropping R&B and hip-shaking pop, plus a healthy dose of all those random tunes & forgotten classics that you won't hear anywhere else.
LEVEL 2: Big hands-in-the-air house anthems: 90s & 00s throwbacks mixed with today's finest.
? ENTRY ?
£3 Entry Before Midnight with pass from Bar Revenge where we host our WTF! warm-up with DJs Bertie Clarke & Arthur Hutchinson
£5 before midnight, £7 after
£4 all night NUS
Share this event