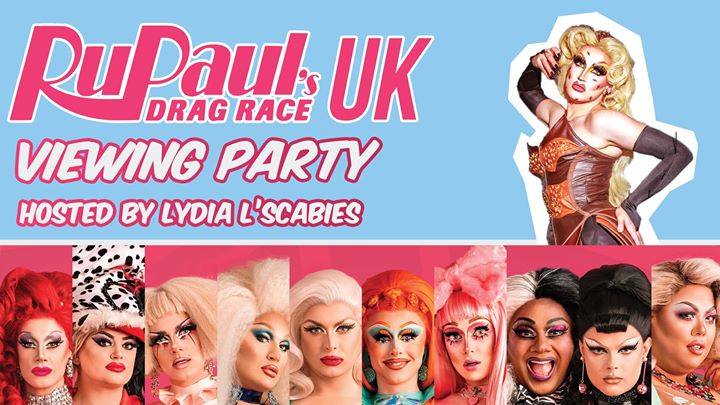 Oct 10, 7:30pm
RuPaul's Drag Race UK Viewing Party at Bar Revenge
RUPAUL'S DRAG RACE UK is finally here, kitty girls! Join the queen flea, Lydia L'Scabies every Thursday at Bar Revenge where she'll be bringing you the tea as you watch the newest episode of RuPaul's Drag Race UK, LIVE on the big screen!
Expect a panel of drag experts who will be giving you their take on the weeks episode alongside special guest performances each week from everybody's favourite camp ol' bitch – Daphne and the winner of the week from Lip Sync For Your Life.
Free entry but arrive early to get the best seats!
Share this event